The General Assembly, the highest body of BIOFUND, meets annually to approve the plans and activity reports of the Foundation and to elect the members of the Board of Directors and of the Supervisory Board. The Assembly consists of relevant figures, both Mozambican and foreign, from the public sector, the private sector, civil society, academic institutions and also representatives of the donors.
BIOFUND is managed by a Board of Directors of 7-9 members, from the various sectors represented in the General Assembly (Government, NGOs, Financial Management, Academia, Civil Society, Donors), which is responsible for the organisation, implements the strategic plan and the annual plans, defines general guidelines, and approves the investment policy and the plan of subventions to be granted.
The Board of Directors sets up consultative bodies and working committees for various purposes. Among these there stands out the Investment Committee, which supervises the financial applications of the Foundation made by professional asset managers.
To handle the day-to-day affairs of the Foundation, the Board of Directors delegates the necessary powers to the Executive Director. The Executive leadership also includes a Director of Administration and Finance, a Programs Director and Director of Innovative Financing.
The Supervisory Board, composed of three members, is responsible for inspecting annually all the administrative and financial activities of BIOFUND, including its accounts and reports, and for drawing up an opinion on activities that result in an increase or reduction of income.
Board of Directors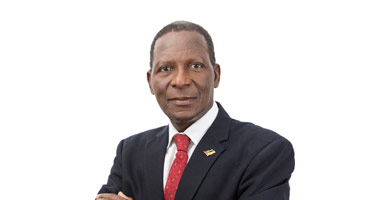 Narciso Matos
Presidente
2021-2025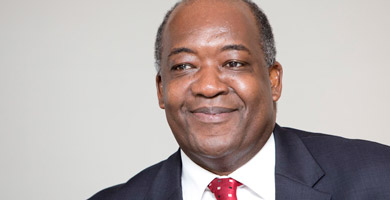 Jorge Ferrão
Vice Presidente
2021-2025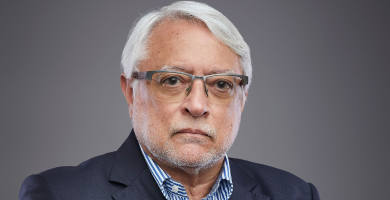 Adamo Valy
Secretário
2021-2025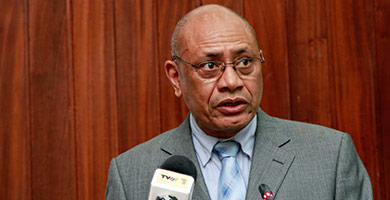 Lourenço do Rosário
2021-2025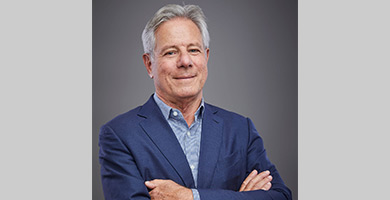 Carlos Henriques
2021-2025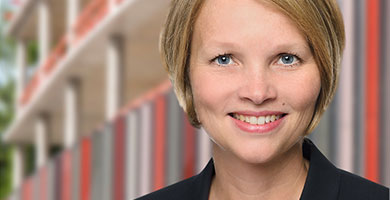 Julia Crause
(KfW)
2019 – 2023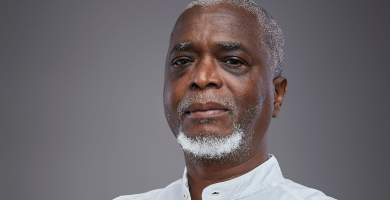 Mohamed Harun
(MTA)
2021 – 2025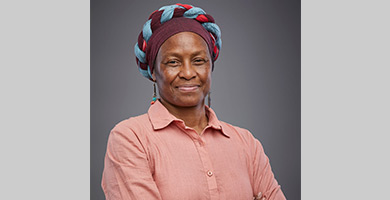 Milagre Nuvunga
2021 – 2025
Supervisory Board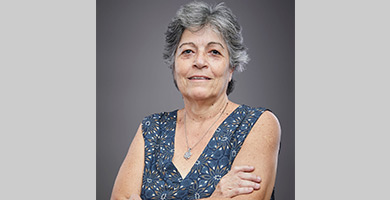 Tereza Alves
Presidente
2021 – 2025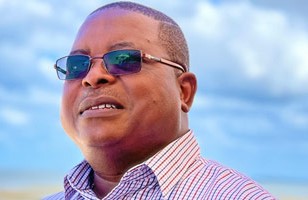 Afonso Madope
Relator
2021 – 2025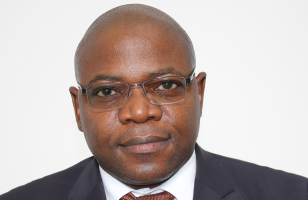 Mateus Tembe
(MIMAIP)
Vogal
2022 – 2026
Board of the General Assembly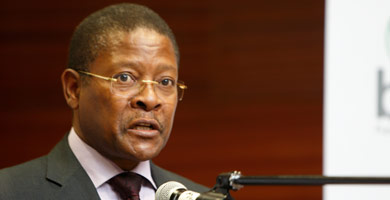 Fernando Sumbana
Presidente
2021 – 2025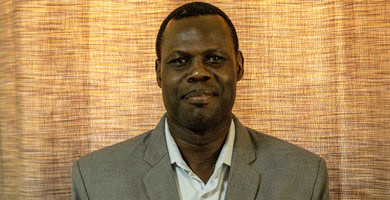 Angelo Levi
(Gorongosa Restoration Project)
Vice Presidente
2020 – 2024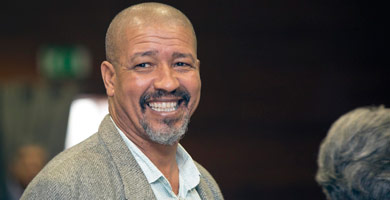 Roberto Zolho
Secretário
2021 – 2025
Institutional Members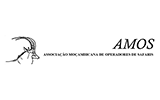 Associação Moçambicana de Operadores de Safaris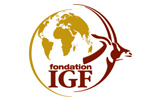 Fundação Internacional para a Gestão da Fauna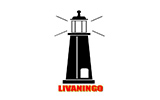 Ministério da Terra e Ambiente (MTA)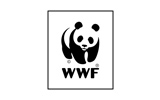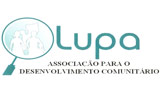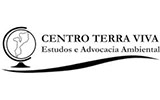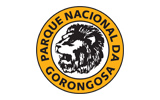 Gorongosa Restoration Project
Ministério do Mar, Águas Interiores e Pescas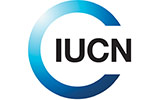 International Union for Conservation of Nature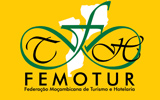 Federação Moçambicana de Turismo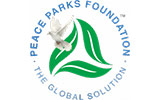 Ministério da Agricultura e Desenvolvimento Rural (MADER)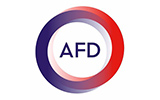 Agência Francesa de Desenvolvimento – AFD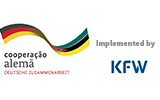 German Development Bank/ Kreditanstalt für Wiederaufbau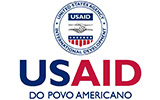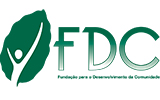 Fundação para o Desenvolvimento da Comunidade – FDC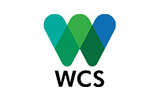 Wildlife Conservation Society – WCS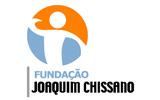 Fundação Joaquim Chissano