News
Took place on Wednesday, March 04 at Hotel Meliã, in Maputo City the launch of the campaign with the title "Poaching Steals from Us All".

The seminar for the induction of the members of the 9th legislature of the Mozambican Parliament took place between the 17th and 19th February 2020 and, in this context, on the 18th the discussions were around issues related to the conservation of biodiversity, with a view to broaden and facilitate the dissemination of information on the problem of climate change, at a global level and its incidence in countries like Mozambique.

The Government of Mozambique through the National Administration of Conservation Areas, ANAC, carries out from 10 to 16 February several activities to mark the commemorations of World Pangolim Day, which is celebrated internationally on the third Saturday of February, this year on February 15.
Featured
Virtual Library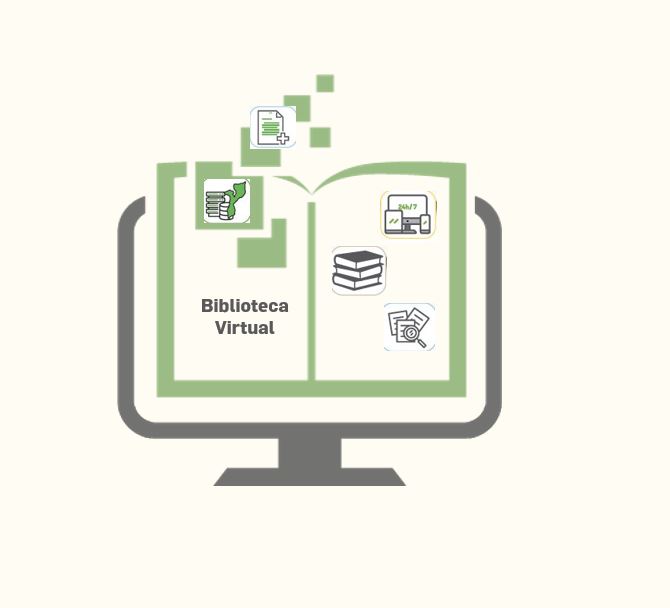 Visit our Virtual Library and have access to over 2000 documents about the Mozambique's biodiversity
Virtual Library
Announcements
Feeds