News
BIOFUND's Board of Directors approved this Wednesday, 11th of December 2019, the doubling of the institution's budget for 2020, from about USD 4.6 million to USD 8.4 million, of which about 5.6 million USD will be allocated to support Conservation Areas and Environmental Protection.

This was one of the findings of the COMBO project (2016-2019) evaluation held under the theme Conservation, Impact Mitigation and Biodiversity Offset in Africa, in a partnership between Nature Conservation Society (WCS Mozambique), Biotope and Forest Trends.

"Visiting the exhibition was a unique opportunity to complement my knowledge about the biodiversity of Manica and Mozambique, with particular emphasis on the endemic species of flora," said Chilasse Salvador Fernandes, a young graduate in Ecotourism and Wildlife Management by the Superior Institute of Manica, during the last edition of BIOFUND'sbiodiversity exhibition.
Featured
Virtual Library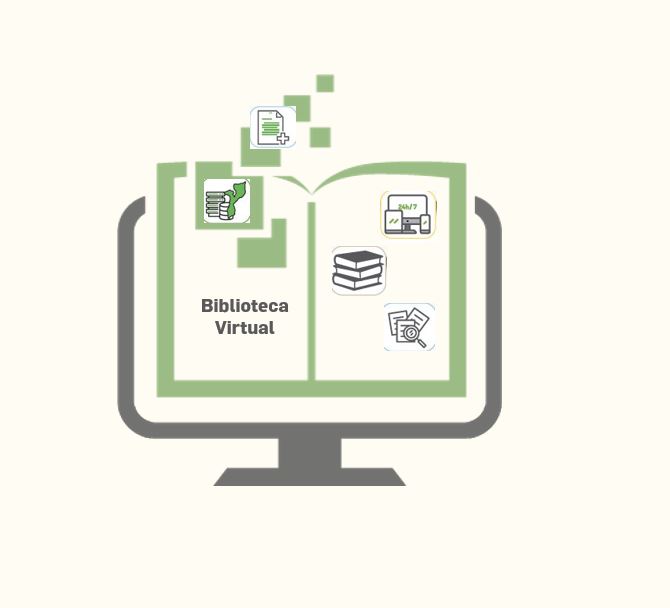 Visit our Virtual Library and have access to over 2000 documents about the Mozambique's biodiversity
Virtual Library
Announcements
Feeds