News
The Foundation for the Conservation of Biodiversity - BIOFUND, promoted a contest called "Films for Awareness" celebrated on the 8th of June, under the motto "Innovation for Sustainability of the Oceans: Clean Sea, Protected Ecosystem". The contest was led by the first group of interns of the Leadership Program for the Conservation of Mozambique - PLCM

The pre-launch of the Mozambique Conservation Leadership Program (PLCM) was held from 4 to 11 June 2020 in partnership with ANAC, the Gorongosa National Park and WWF. The main objective of this initiative was to attract young people from different parts of the country to the Biodiversity Conservation Sector in Mozambique.

Today, June 16, is World Sea Turtle Day. This day is especially dedicated to highlight the importance of these wonderful animals.
Featured
Virtual Library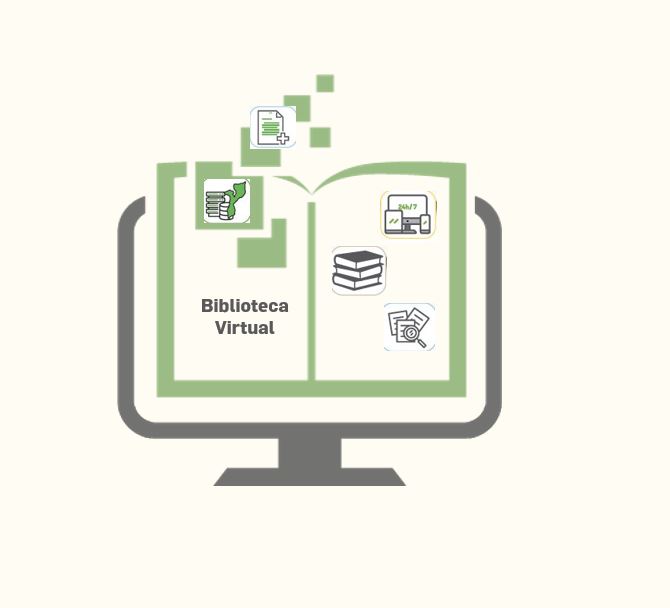 Visit our Virtual Library and have access to over 2000 documents about the Mozambique's biodiversity
Virtual Library
Announcements
Feeds