News
BIOFUND in partnership with the Pedagogical University (UP), held on 22 March, World Water Day, a debate on water management in urban environment in Mozambique, with the aim of raising awareness about the management of this indispensable natural resource to the life of all living beings.

BIOFUND, in partnership with the COMBO Project held between 18 and 20 February 2019 an experience exchange workshop for Environmental Funds of Madagascar, Uganda and Mozambique on biodiversity offsets.

Initially shown in Maputo in 2015 , in a ceremony presided over by His Excellency the President of Mozambique, in Maputo, the BIOFUND Biodiversity Exhibition was transformed into an itinerant program, so that the first systematic survey of our natural heritage would also be appreciated in other capitals of the country.
Featured
Virtual Library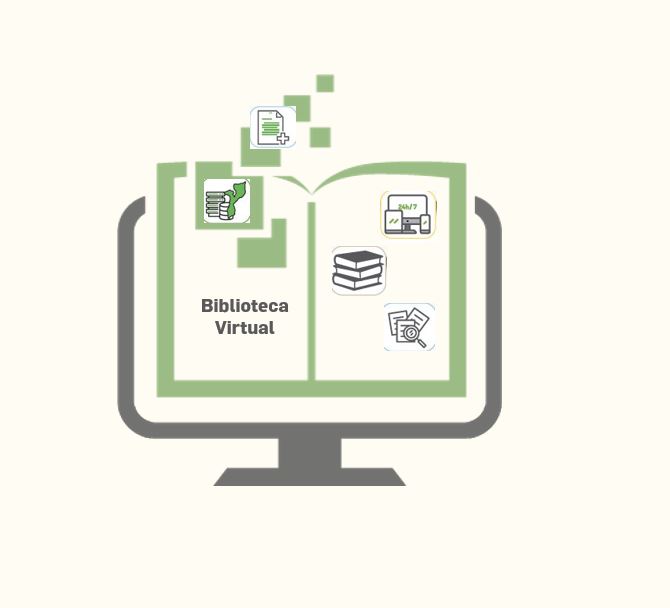 Visit our Virtual Library and have access to over 2000 documents about the Mozambique's biodiversity
Virtual Library
Announcements
Feeds