News
In June, the interns of the Leadership Programme for Conservation in Mozambique (PLCM), took part in a training course on the management of conflicts between people and wild life and on community development, organised by the World Wide Fund for Nature (WWF), through the Kheta project.

Banhine National Park (PNB), located in the northern part of Gaza province, celebrated its 48th anniversary on 26 June this year. To mark the date, interns of the Programme for Conservation Leadership in Mozambique (PLCM)

The Foundation for the Conservation of Biodiversity (BIOFUND) has renewed the membership of its management bodies. The members who ended their terms of office have, with dedication and professionalism, guided and supported the foundation since the first steps from its creation, establishment, consolidation and growth.
Featured
Virtual Library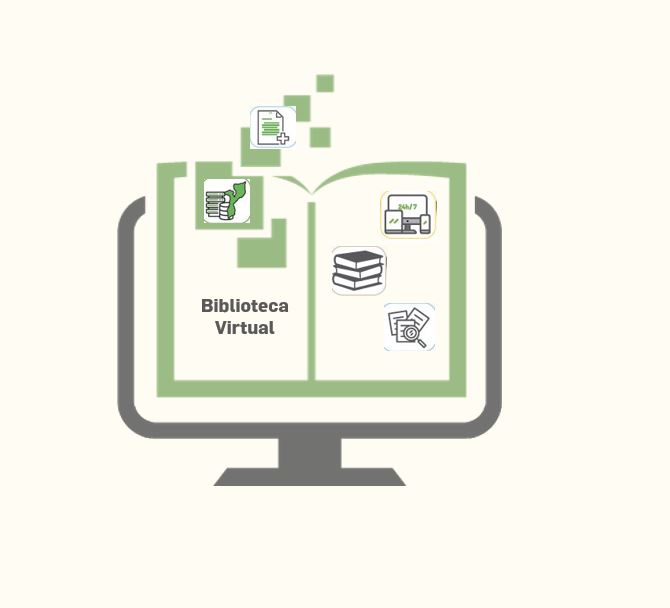 Visit our Virtual Library and have access to over 2000 documents about the Mozambique's biodiversity
Virtual Library
Announcements
Feeds