News
The Foundation for the Conservation of Biodiversity (BIOFUND), the National Administration of Conservation Areas (ANAC), the French Development Agency (AFD), Fauna and Flora International (FFI), the MICAIA Foundation, the Chimanimani National Park (PNC) and the National Sustainable Development Fund (FNDS), through the MozBio II Project, on 11 February 2021, held the first meeting of the Steering Committee of the Chimanimani Biodiversity Conservation and Community Development Project, abbreviated as the Chimanimani Project.

With the onset of the rainy season in the Banhine National Park (PNB), a team of biologists consisting of two interns from the Programme of Leadership Conservation in Mozambique (PLCM), Golden Benedito Joaquim, with a licentiate degree in Biological Sciences, and Euderico Manjama, with a licentiate degree in Marine, Aquatic and Coastal Biology, are undertaking a sampling of aquatic species and birds predominant in that Conservation Area.

In just the 5 months since its creation, the Emergency BIO-Fund Programme has already contributed to the protection of 12,695,911 hectares of biodiversity in 24 of the country's Conservation Areas, through support in paying the wages of over 958 Rangers. 11 of these are publicly managed areas, 11 are under private management and two are under community management.
Featured
Virtual Library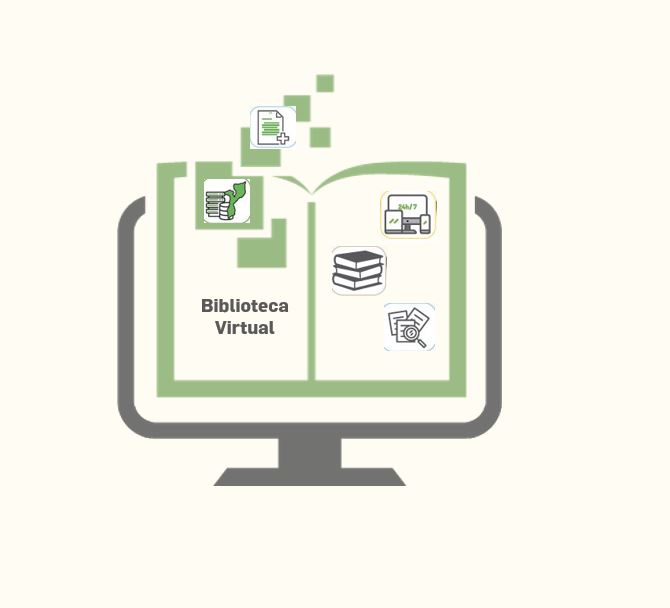 Visit our Virtual Library and have access to over 2000 documents about the Mozambique's biodiversity
Virtual Library
Announcements
Feeds