News
Na manhã de quinta-feira, 04 de Maio 2023, a Escola Secundária de Sussundenga acolheu uma iniciativa promovida pela BIOFUND, através do Programa de Liderança para Conservação de Moçambique (PLCM) em parceria com o Parque Nacional de Chimanimani e Associação Gonazololo. O evento visou consciencializar os alunos sobre a importância da preservação do meio ambiente através da adopção de práticas sustentáveis, como a reciclagem e a recolha selectiva de resíduos sólidos.

The Rangers Support Fund, also known as the Dr Carlos Lopes Pereira Fund, was created in 2020 with the objective to recognize, motivate and reward the bravery and dedication of the Rangers and forest guards in the public and private Conservation Areas of Mozambique through an annual award.

The National Directorate of Environment (DINAB) in partnership with the Wildlife Conservation Society (WCS) and the Foundation for Biodiversity Conservation (BIOFUND), through the COMBO+ Program, held between February 27 and 28, 2023 in Maputo city, a training to the platforms of civil society organizations (CSOs) on the application of the regulation of the Environmental Impact Assessment Process (Decree No. 54/2015 of December 31) and the Directive on Biodiversity Offsets in Mozambique (Ministerial Diploma No. 55/2022 of May 19).
Featured
Virtual Library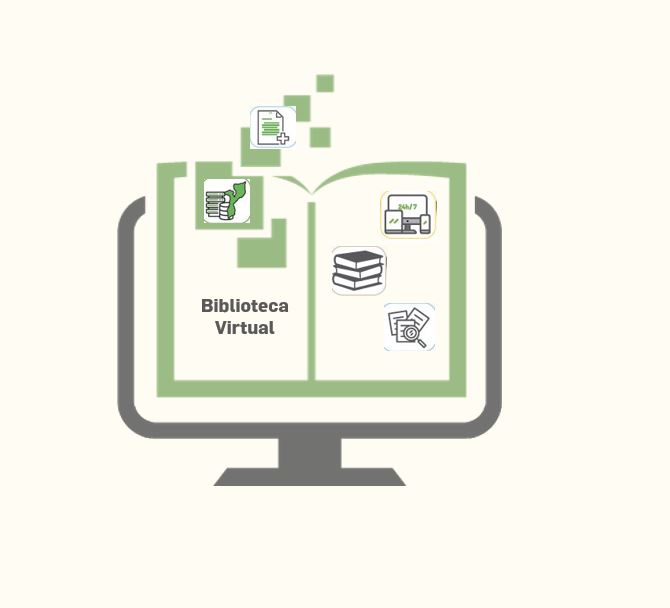 Visit our Virtual Library and have access to over 2000 documents about the Mozambique's biodiversity
Virtual Library
Announcements
Feeds