News
Set up in 2010, the Ratata Natural Resources Management Committee, is located in the buffer zone of the Gilé National Park (PNAG), on the side of Impaca locality, in Pebane district and it is working in coordination with the Park, to find sustainable alternatives that seek to improve the livelihoods of the more than five neighbourhoods which accommodate about 7,000 households.

High trees, a variety of plant species and bird song that enchants those who enter the forest in the Gilé National Park, in Zambézia province. But after an hour's drive from this unique moment, there arises a new horizon which, with a magical stimulus, awakens the desire to see where those mountainous formations, discovered (documented) for the first time in 1920, end. Thus begins the climb to the top of Mount Pope, which is about 265 metres high.

The Foundation for the Conservation of Biodiversity (BIOFUND), in partnership with the National Administration of Conservation Areas (ANAC) and the National Forestry Directorate (DINAF), on 6 April held the induction of interns at central level, from the 2nd edition of internships of the Mozambique Conservation Leadership Programme (PLCM).
Featured
Virtual Library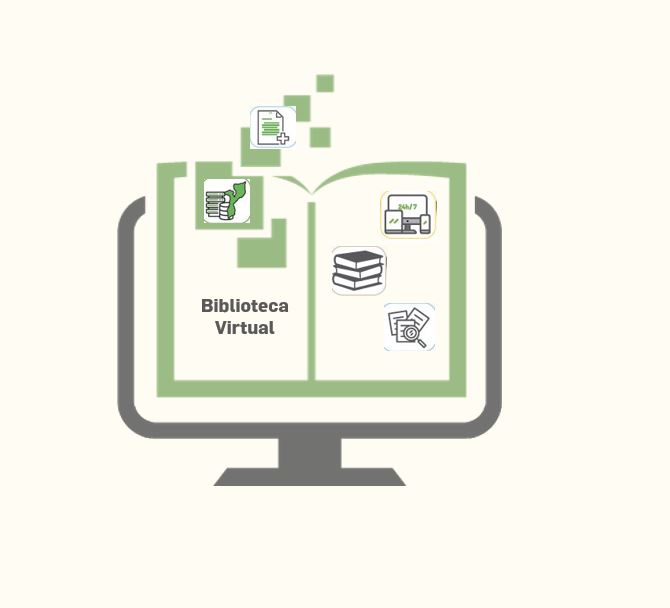 Visit our Virtual Library and have access to over 2000 documents about the Mozambique's biodiversity
Virtual Library
Announcements
Feeds