Multimedia Exhibition on Biodiversity – Inhambane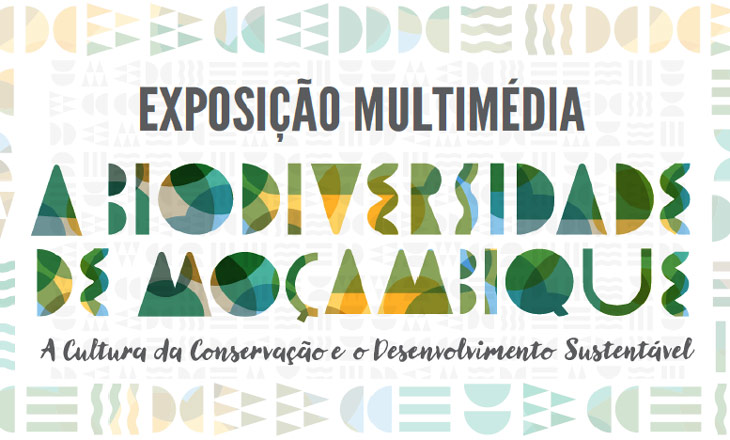 SAVE THE DATE 3-12 AUGUST 2018
BIOFUND will hold the fourth Multimedia Exhibition on Conservation, as part of its strategy to promote the consolidation of a favorable environment for conservation in Mozambique.
This event aims to share information and knowledge about the importance and need to conserve biodiversity in our country, with emphasis on the wealth, risks and challenges in the province of Inhambane, identifying and involving partners and beneficiaries from different areas of action.
This initiative has the support of the Ministry of Education and Human Development (MINEDH), the Government of the Province of Inhambane, the Pedagogical University (UP), the University Foundation for the Development of Education (FUNDE / A Politécnica), the Pedagogical University Foundation (FUP) and the National Administration of Conservation Areas (ANAC), among others.
The choice of Inhambane province for this year was because it presents a great biodiversity and, at the same time, great challenges to guarantee a sustainable development in the South of the Country. Inhambane is also the province with the largest number of the country's conservation areas, including the National Pomene Reserve, the National Park of Bazaruto Archipelago, the Total Protection Zone of Cabo São Sebastião and Zinave National Park, from which the last three are beneficiaries of BIOFUND support.
This year, in addition to the general themes, we added a special theme, "Harmonizing economic development and biodiversity conservation in Mozambique" – Biodiversity Offsets: taking advantage of innovative financing solutions for biodiversity conservation in Mozambique, for which we are seeking partners who want to share experiences, presentations or materials for display. This theme, supported by Counterpart International / USAID, COMBO Project (a WCS, Biotope and Forest Trends initiative supported by the FFEM) and project K (supported by Funbio, CAFÉ and RedLac), is of great preponderance as a way of reconciling economic development with the necessary protection of the renewable resource base for future generations.
The main activity of the event is an interactive exhibition of biodiversity that includes more than 80 panels illustrating habitats and species from the north to the south of the country, as well as specific topics of Inhambane, in an explanatory course conducted by guides specially trained for this purpose. There will also be a fair with stands of projects in Inhambane, lectures, seminars, mini-courses, film shows and educational games with the aim of sensitizing the new generations to environmental issues and arousing their interest in nature. This year there will also be a route by the city of Inhambane with complementary activities such as bird watching, photography exhibitions, movie screenings, among others, happening a bit throughout the city.
The event is open to the public and the detailed program will be available shortly.